I'll draw you a pretty picture. It can be an OC, fan art, parody, comic panel, T-shirt, stickers, a picture you want printed, or whatever. Let me know what you want brought to life.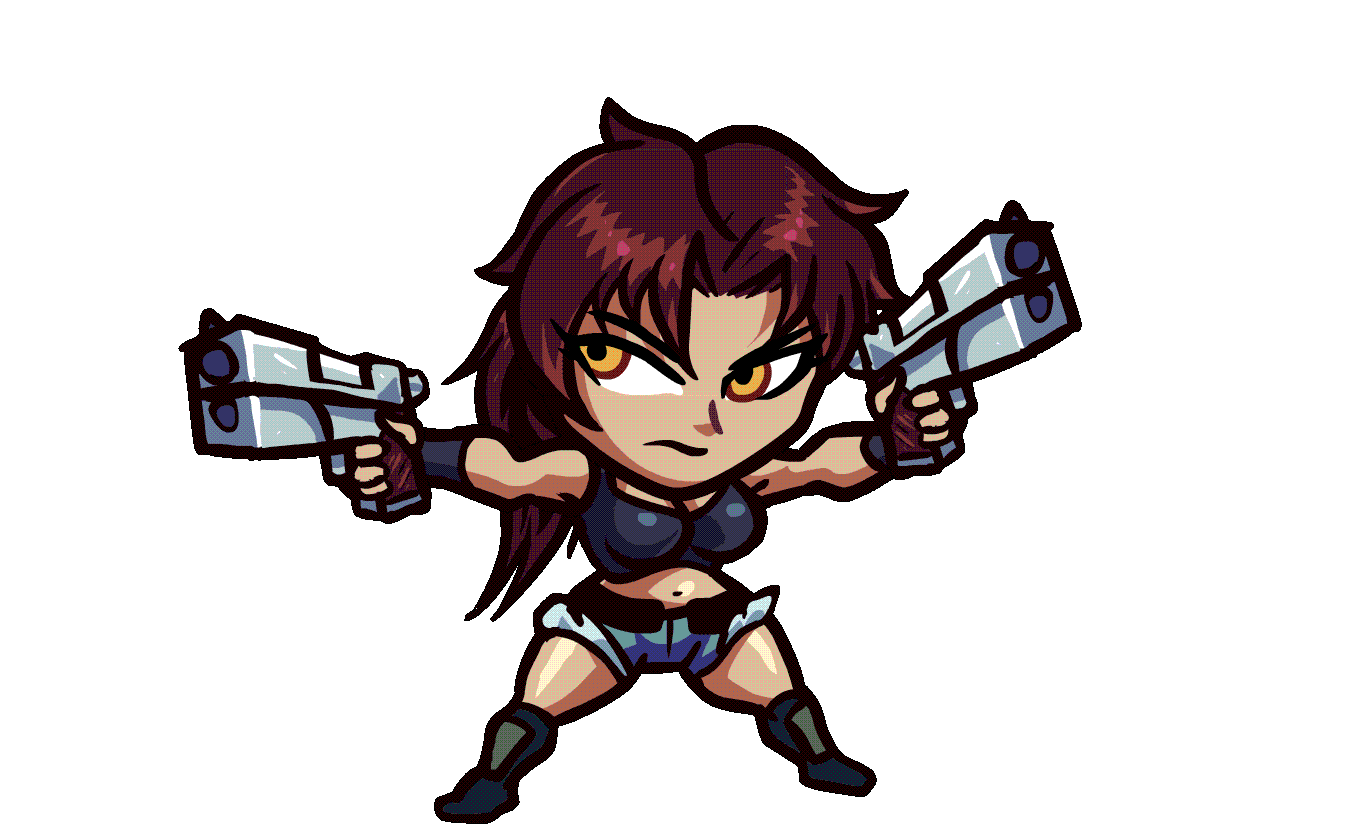 I can bring a character of yours to life, and deliver it to you as a transparent, animated gif, along with an HD green screen MP4 variety.
I make emotes like you see used in Twitch, and Youtube chats.
I also make 2D vTuber models. The features include lip syncing, blinking, cursor tracking, and bouncing while speaking.
If you have something in mind that I didn't list above feel free to contact me and I'll see what I can do for you.


Please keep requests more or less SFW. I'm cool with pushing boundaries, but there is a limit. If you are familiar with my YouTube channel you should have a good feel for what I'm alright with.


Prices will vary depending on what you want.


I'll discuss finer details with each of you individually.